Drones or Small Unmanned Aircraft (SUA) to give them their proper name, have opened up almost limitless possibilities when taking photographs or shooting video, only limited by your imagination.
Despite some bad press by amateur operators, a drone in the skilled hands of a professional operator can be used for a huge number of tasks requiring a view from 'high up'.
Airborne Camera is a professional, CAA approved and insured drone operator that can offer a tailored drone solution to a range of problems that either require access to a high location or a view on a difficult to access area that could expose personnel to unacceptable risks, examples of uses for a professionally flown drone are:
Roof inspections - checking for loose, missing or damaged tiles or flashing, no need to scaffold or use ladders
Gutter inspections, check for build up and blockages without the need for ladders or scaffold
Chimney condition checking, quick examine outer structures for leaks and damage
Mast & tower inspections, see parts of the tower or mast that cannot normally be accessed
Solar panel inspections, using thermal imaging to identify failed or failing cells
Wind turbine inspections, simple and effective, safer and easier than high rope access
Real Estate - give your property portfolios extra pizzaz with fly through videos and stunning HD photographs
Aerial photography for boundary definitions and disputes
Field drain inspections, arial photographs can reveal blocked or collapsed drains
Forestry - Quickly cover large areas, identify disease or poor growth, identify areas that require thinning
Media - cover news items from a unique prospective, film & TV, live broadcast capability with industry standard SDI output for direct feed into outside broadcast trucks
Company promotions - prepare company media with that extra dimension
Airborne Camera has access to state of the art drones and can provide multiple aircraft for more complex tasks, see the fleet page for more information on what we have available.
All our work is covered under CAA rules and all our pilots are DSR Checked & have GVC Specific Category & EASA A2 CofC certification. All flights are fully insured with minimum £2,000,000 liability cover as standard.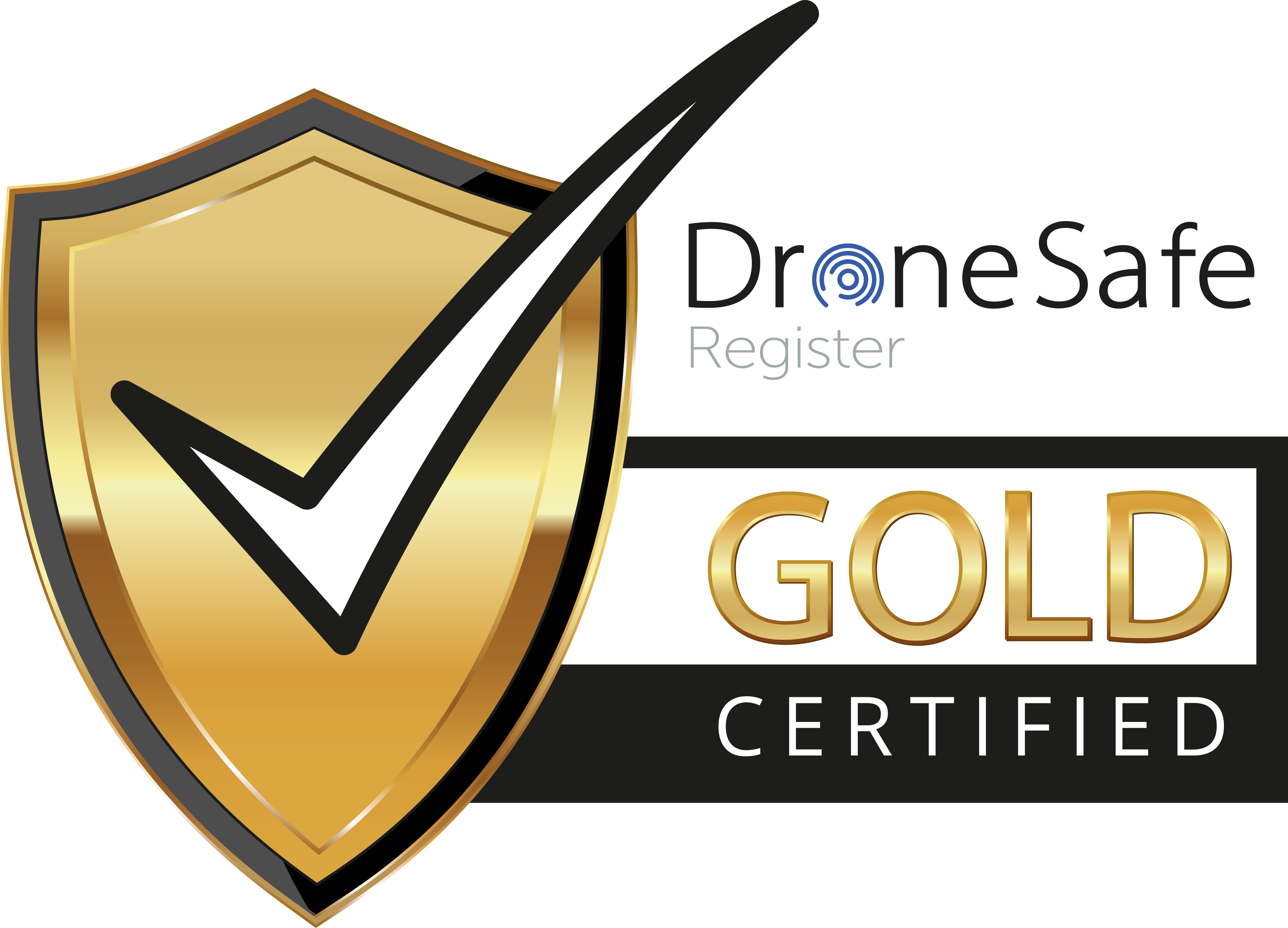 Airborne Camera is a trading name of Wylam Automation Limited, a business registered in the UK, No. 11833514, W8a Knoll Business Centre, 325-327 Old Shoreham Road, Hove, England, BN3 7GS